A welding positioner is a mechanical device that is used to fix and rotate a workpiece so that the welder can work at an appropriate angle and have a consistent surface. It has the ability to spin quickly, even when bearing significant weight. The main purpose of the welding positioner is to ensure that the workpiece is always in the most suitable welding position. The use of welding positioners can expand manufacturers' productivity and profit opportunities.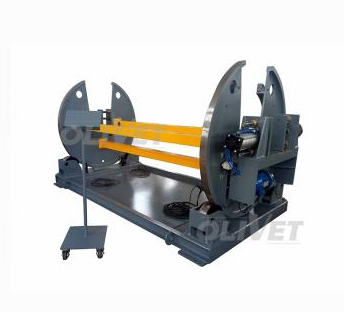 What is a welding positioner?
A welding positioner is a kind of auxiliary equipment for welding workpieces. It is mainly used for displacement welding of workpieces. Through the operation of the welding positioner, the ideal welding position can be realized and the welding efficiency can be improved. The welding positioner can be used with many other types of machines to form an automatic welding line. In addition, the welding positioner can also be used for workpiece displacement during welding. At present, there are many types of welding positioners on the market. Now we will help you choose a welding positioner with high-cost performance.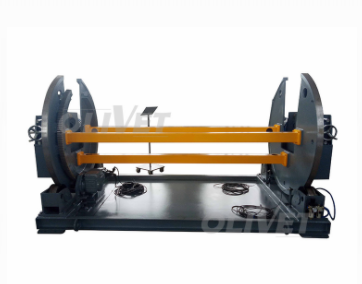 How to choose a welding positioner?
Firstly, we should check the function of the positioner. When executing a specified translation or vertical command, it is necessary to confirm whether it is a curve or a straight line;
In addition, when executing a rotation command, it is also necessary to confirm whether it is continuous or intermittent. Generally, a welding positioner that can achieve continuous straight rotation is selected.
Secondly, it is necessary to check the overall speed when the positioner is working, whether it is fast or slow, constant speed or variable speed.
Thirdly, we need to confirm the stability and accuracy of the positioner at work. In addition to this suggestion, we should confirm that all the spare parts for the positioner are of good performance.
Last but most important, a good welding positioner has a self-locking function, which can ensure safety when carrying out some steering or tilting commands.
We are a welding positioners supplier, please feel free to contact us if you need them.