March, a warm month, is coming! March of 2017 is pretty good to me, no matter what work, life, even love. Why I say March is a special month? In this month the winter gone and the Spring is coming. We all work and live on track. Are you looking for welding rotator manufacturer? Olivet will be your best choice.
  In the warm month, I will do the following:
  1. Smile and laugh more
  2. Learn more
  3. Accept change
  4. More creativity
  5. Live how I want to
  6. Love myself
  7. I will be the best version of myself
  8. I will be grateful every day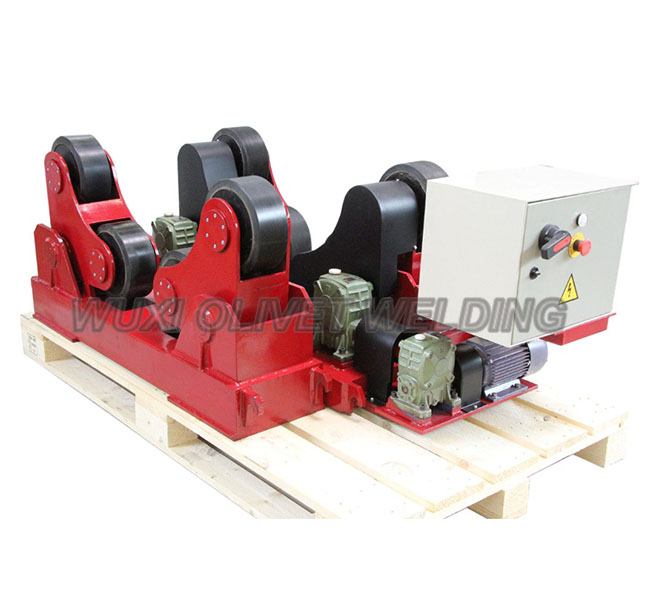 Friends, come on! For a brand-new oneself, for a brand-new company!
Olivet welding rotator and welidng positioner factory is waitting for you.