Have you seen the football mach China VS Korea yesterday? It is so exciting!
I think most of us saw the TV live or webcast or the news. When the Chinese team goals, all Chinese people are excited, they are so great.
As a Chinese welding equipment factory, we cheered for the Chinese team, we are always with everyone.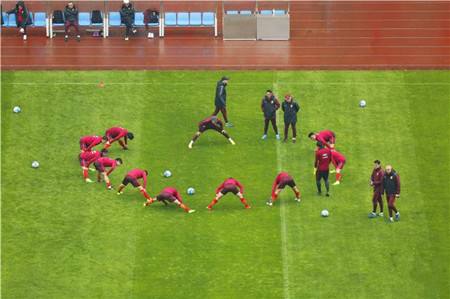 Olivet is a welding rotator and welding positioner factory in Jiangsu, China. In the last years, we have many customers from Europe, Southeast Asia, and we have established long-term relations of cooperation with many customers.
If you have any requirement about welding equipment, please feel free to contact us: sales@chinaolivet.cn