This is our CNC plasma cutting machine for one of our customer, what should you notice when use the CNC plasma cutting machine?

There are several aspects as follows:
Torch height, voltage and cut speed are just a few of the aspects to consider when working to acheive the best cut quality from your Torchmate CNC plasma machine. Being attentive to consumable replacement is just as important.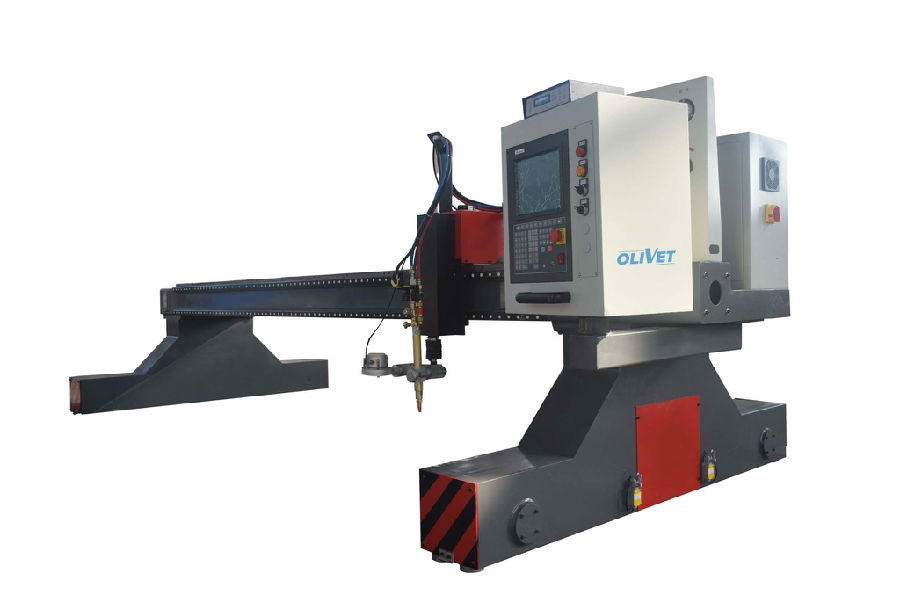 Careful Considerations When Plasma Cutting:
Gain as much experience as you can with your machine so that when cut quality falls off, dross and bevel increases you know how to inspect your consumables, air supply and connections.
Are you looking for CNC plasma cutting machine manufacturer? Olivet can supply high quality welding equipment, welding rotator, welding positioner, don't hesitate to contact us.