Merry Christmas! Olivet may you happy everyday.
It is a truly wonderful and magical one and Christmas is a holiday with a beautiful spirit and traditions. One tradition is greeting each other with merry Christmas wishes.
Today, everyone in our company have an apple and flowers when they having lunch. We are so moving.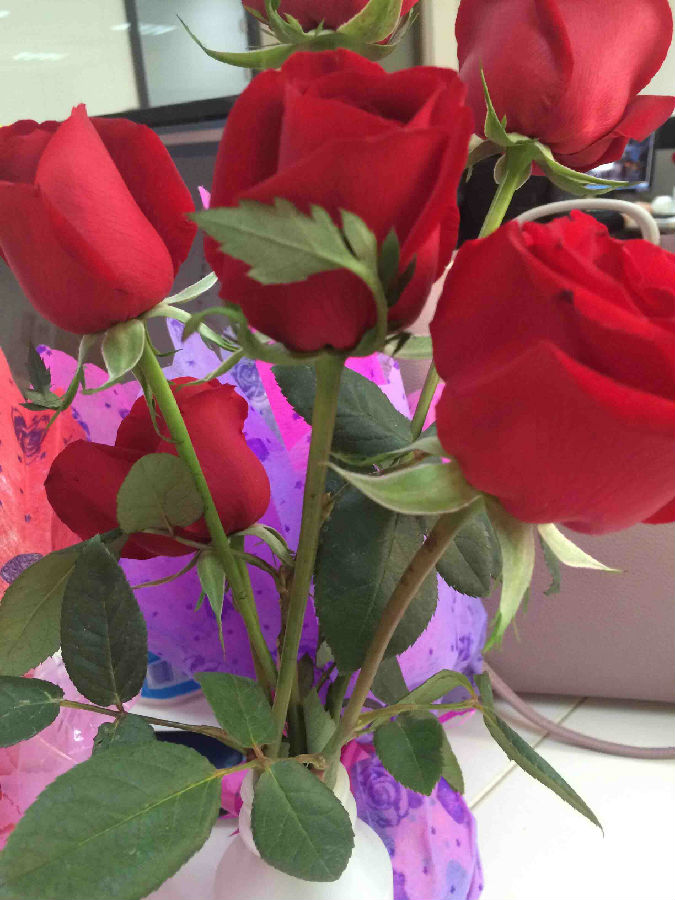 Olivet is a professional welding equipment manufacturer in China. Our welding rotator and welding positioner is pupular in many areas.
In the new year, may you happy everyday.