Are you busy working now? Have you purchased your welding equipment successfully? Olivet welding rotators are prepared for you.
In china, 12 December is a shopping day, each business will has a discount, you can purchase cheaper.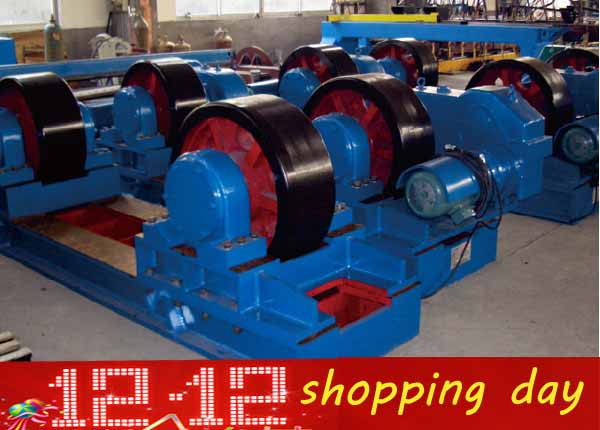 Oliver also take part in this activity. If you order our welding rotators and welding positioners before 14 December, you can enjoy 10% discount. Are you still hesitating for which one to buy? Don't hesitate, Olivet will supply you high quality welding equipment.