It is 2017 now, and the spring festival is coming, our factory is busying working for the remaining orders. No matter how busying, our quality is guaranteed.
This Wednesday, there are a number of welding rotators are tested. Our quality department is responsible for it.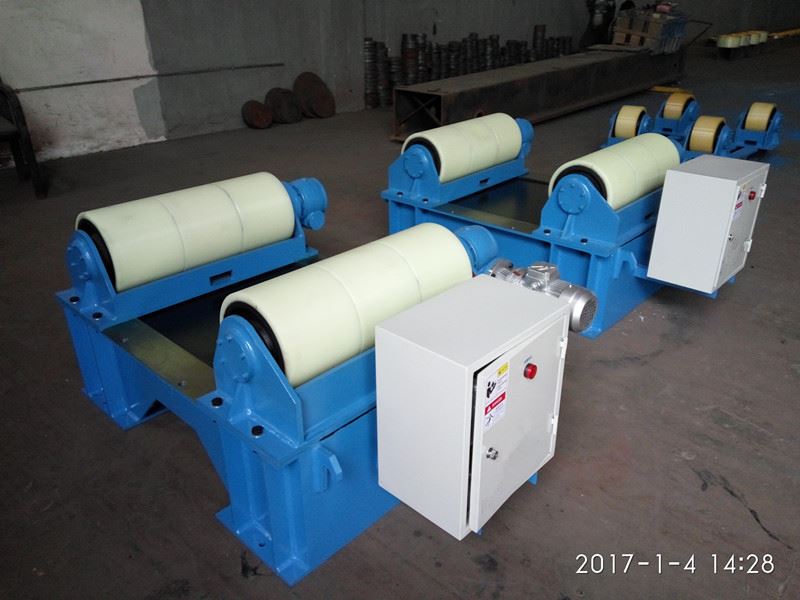 At last, the welding rotators are all qualified, our quality is more and more reliable.
As the spring festival is coming, you can order our welding equipment without any hesitation. Looking forward your coming.