The Welding rotator is core component of the steam turbine.
In the manufacturing process of large steam turbine, our welding structure rotor have more advantages than other structure rotor. So you can choose our products without any doubts.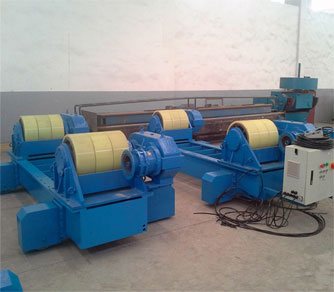 The welding rotator in our company have many types which can meet your requirements. If not, we also can design the customize various types of the welding turning rolls in accordance with the your requirement. So what are you waiting for? Contact us quickly: sales@chinaolivet.cn.