I work in a welding positioner manufacturer for many years, I want to tell you welding positioners in my eyes.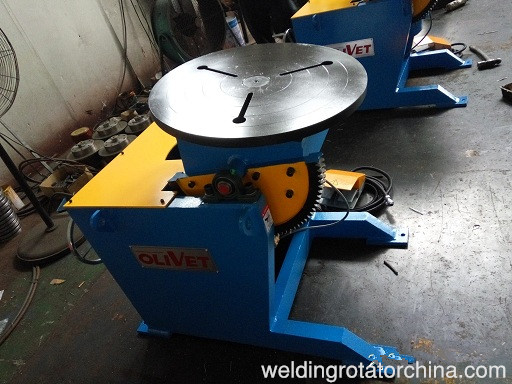 It is a well-known fact that positioning equipment can assist welders in maneuvering and welding large assemblies. What might not be so well-known is that many small assemblies also can be mechanically positioned to provide the welder with the same benefits.
The principles of positioning are the same for all weldments, large or small. The base product is affixed to the positioning equipment and then maneuvered by mechanical means into a position that allows the most effective welding and assembly. As parts or subassemblies are added, the entire weldment is moved to allow easy access to weld joints.
A properly positioned weldment, regardless of the size, reduces welder fatigue, increases safety, improves weld quality, and saves on production floor space. By moving the weldment using mechanical means and positioning the welding area into a comfortable range, welders are not forced to weld out of position or in an uncomfortable position.