Our welding industry have broken the traditional boundaries between welding and cutting, and its products have been across the welding, cutting two industries, there are many companies possess producing welding and cutting equipment at the same time.
Here I will analyse the problems on welding market, including welding equipment.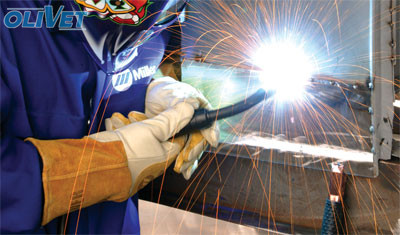 1. Problems cutting machine industry:
1). Disorderly market competition, the performance of mutual belittle each other keep the prices down, dig another person;
2). Less R & D investment, or no investment;
3). Mechanically and control the level of foreign products is not very different, but the understanding of foreign control system is not transparent, it will only stay at the level of the application;
4). No cooperation between enterprises, can not join together to open up markets, such as the procurement of supporting member companies together will reduce costs.
2. Problem is the presence of welding auxiliary equipment and appliance
1). New product development efforts, fewer varieties, mostly mutual imitation situation.
2). Low-tech similar products at a competitive low, low price, the enterprise into low profit situation, very difficult to self-development.
3). Strong comprehensive strength, able to promote the development of the industry to play an active role in industry self-regulation of small businesses.
4). Poor coordination in whole industry.