The process can be used in space, air and underwater as well. Welding has wide-ranging applications including bridge construction, building construction, automotive, aerospace, renewable energy, manufacturing industry, marine and defence among others. The major equipment used in welding include welding machines, welding wires, cutting products, electrodes & filler metals, gases, welding manipulator and robotic welders.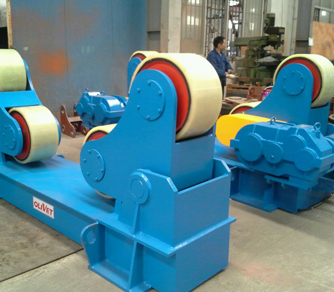 The total impact of welding process on the metal industry can be calculated by the total value of the parts manufactured by this process. Industries prefer welding fabrication process over brazing, and soldering as it is a more efficient fabrication process which results in higher product strength and lesser production costs.
The End-users industries in the welding equipments market is sectored into automotive and transportation industry, energy industry, construction industry, process industry, ship-building industry, agricultural and mining equipment and heavy machinery industry among others. Welding has a major contribution in the manufacturing of the household products such as dishwashers, kitchen cabinets, refrigerators, and other similar products.