Adjustable Turning Rolls - HGK Series 2T-200T Capacity Rotating Rolls

---




Our turning rolls make it easy for your welders to rotate large pipes and weld in a flat position. They enable welders to achieve better welds and increase throughput while maximizing the safety of everyone in the shop.

Stable Rotating Process

The HGK series adjustable turning rolls has two synchronously operating drive units which arrange for a continuous rotation with frequency convension stepless speed controlling. A hand held, low voltage control pendant on a 10-metre cable provides the operator with full control of the rotator including a potentiometer for varying the speed, forward/reverse and stop.

Features




A. For turning and positioning workpieces in the sections of mechanical engineering, container building, plant construction and pipeline construction.

B. Welded, robust steel construction.

C. Adjustable rotating speed.

D. Large range center distance to match diffrent diameter of workpiecec

E. Compact and robust design, easy to operate.

Scope of Delivery


A. 1 Power and 1 Idler turning rolls

B. 1 Electric control system

1 control panel

1 remote pendant

Main Technical Parameters
| | | | | | | | |
| --- | --- | --- | --- | --- | --- | --- | --- |
| Model | Max. load | Workpieces dia. | Roller material | Roller dia. | Roller width | Rolling speed | Roller motor |
| HGK-2 | 2,000kg | Ø150-Ø2,000mm | Steel coated with PU | Ø200mm | 80mm | 6-60m/h | 2x0.18kw |
| HGK-5 | 5,000kg | Ø250-Ø2,800mm | Steel coated with PU | Ø250mm | 120mm | 6-60m/h | 2x0.37kw |
| HGK-10 | 10,000kg | ?300-?3,200mm | Steel coated with PU | ?300mm | 130mm | 6-60m/h | 2x0.55kw |
| HGK-20 | 20,000kg | Ø500-Ø4,500mm | Steel coated with PU | Ø350mm | 180mm | 6-60m/h | 2x1.1kw |
| HGK-40 | 40,000kg | Ø500-Ø5,000mm | Steel coated with PU | Ø400mm | 220mm | 6-60m/h | 2x1.5kw |
| HGK-60 | 60,000kg | ?500-?5,000mm | Steel coated with PU | ?450mm | 2x180mm | 6-60m/h | 2x2.2kw |
| HGK-80 | 80,000kg | ?800-?6,000mm | Steel coated with PU | ?450mm | 2x180mm | 6-60m/h | 2x3kw |
| HGK-100 | 100,000kg | Ø800-Ø6,000mm | Steel coated with PU | Ø500mm | 2x200mm | 6-60m/h | 2x3kw |
| HGK-160 | 160,000kg | Ø800-Ø6,000mm | Forging Steel 42CrMo | ?550mm | 200mm | 6-60m/h | 2x4kw |
| HGK-200 | 200,000kg | Ø800-Ø6,500mm | Forging Steel 42CrMo | ?650mm | 250mm | 6-60m/h | 2x4kw |
| HGK-250 | 250,000kg | Ø800-Ø6,500mm | Forging Steel 42CrMo | Ø650mm | 250mm | 6-60m/h | 2x5.5kw |
| HGK-300 | 300,000kg | Ø800-Ø6,500mm | Forging Steel 42CrMo | Ø700mm | 300mm | 6-60m/h | 2x5.5kw |
| HGK-500 | 500,000kg | Ø1,000-Ø8,000mm | Forging Steel 42CrMo | Ø750mm | 350mm | 6-60m/h | 2x7.5kw |
| HGK-800 | 800,000kg | Ø1,000-?8,000mm | Forging Steel 42CrMo | Ø850mm | 400mm | 6-60m/h | 2x11kw |
| HGK-1000 | 1,000,00kg | Ø1,000-Ø8,000mm | Forging Steel 42CrMo | Ø900mm | 500mm | 6-60m/h | 2x15kw |
Application
Our wide selection of turning roll styles and capacities are designed for specific applications, including pipe winding, vessel fabrication, tank car and tank fabrication.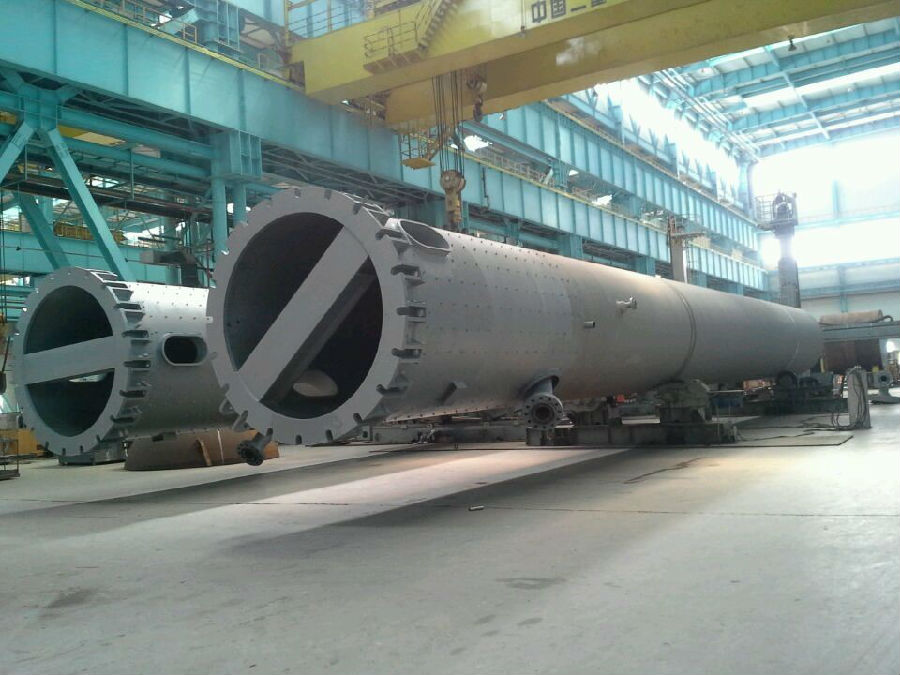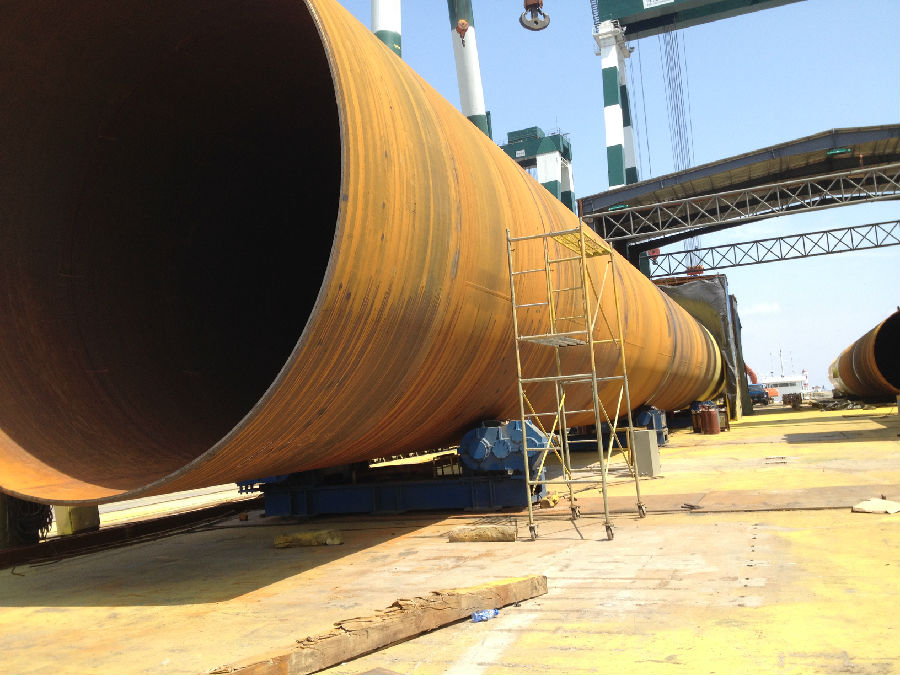 Please communicate with us!
Our experienced engineering team will evaluate specific material properties, load capacities and manufacturing processes and recommend a positioning solution that is right for your application. While our turning rolls are most often used as standard products, we often custom engineer and integrate them with welding solutions for unique applications that require modified functionality.