Hydraulic Elevating Positioner can be roughly divided into two categories. First, mobile lifting platform; second, fixed lifting platform. Including what we usually say lift freight elevator, all need to install and debug before it can be used.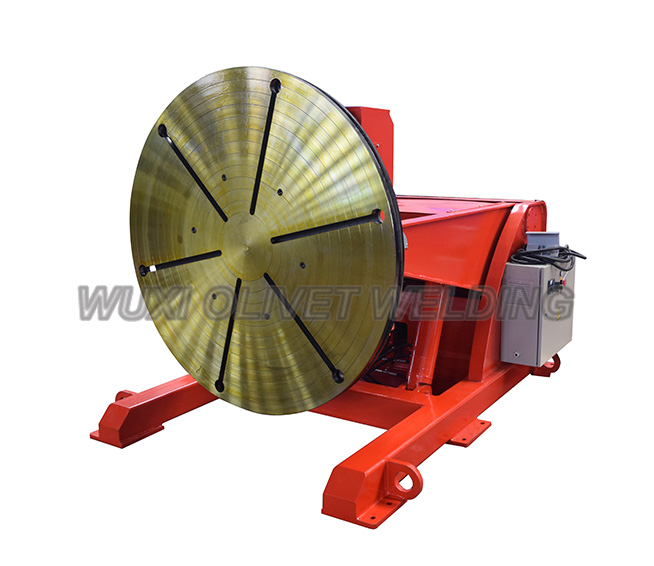 Today we will introduce the installation steps of the stationary lifting platform in detail:
First, the installation requires digging a pit or geosyncline.
For fixed welding, the installer welding the bottom four corners of the lifting platform together with the embedded parts, so that the lifting platform can be placed firmly and no sliding occurs when the lifting platform is working.
Measure the level, after the lifting platform is fixed, check the level of the lifting platform table and the ground, make sure it is on one line, or the lifting platform is slightly lower than the ground, so that goods can be easily transported to the lifting platform.
In addition to these, there are other things you should pay attention to when installing the Positioner such as Light Duty Positioner.
In fact, we aslo supply welding positioner such as Light Welding Postioner. Welcome to our website know the products details.