Double Column Positioner - TWS Seriess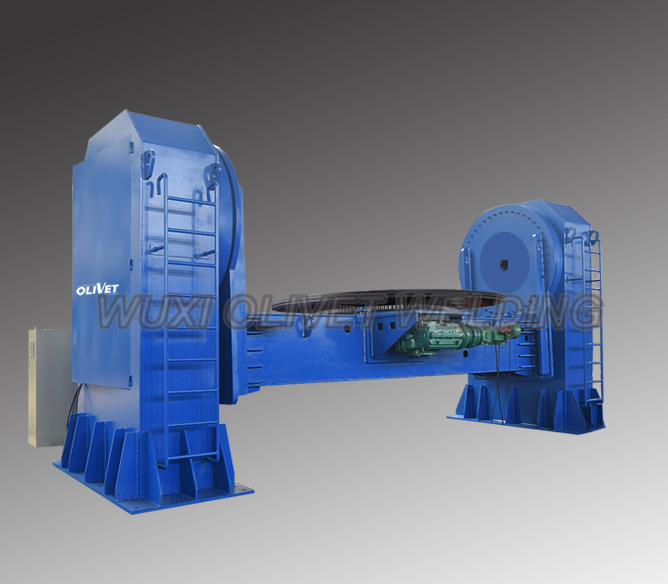 Double-column lift welding positioner is mainly used to solve the high position problem,and it can make the weld to provide a lower installation position. Make the workpiece holder more easier to fix.
The advantages:
1) The rotating device uses a motor drive. However, if the workpiece is eccentric, we usually use two motors to drive the workpiece to rotate.
2) Synchronous lift mainly uses two motor chains.
3) The tilting device often uses a motor drive.
4) Two columns were welded by steel plate and shot-blasting process.