In fact, the length of the service life of the welding positioner and the degree of productivity depend not only on the weight of the workpiece and the correct location, but also on the current loaded by the positioner.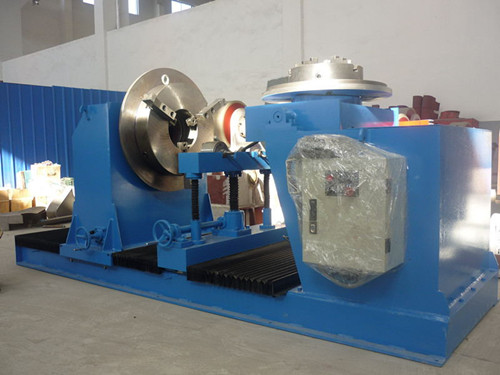 The welding positioner can directly rotate and tilt the workpiece to ensure that the whole weld can always be in the horizontal welding position. Moreover, the displacement machine itself is efficient and versatile, and it can realize girth welding.
We can also supply the high quality welding rotator, welding manipulator etc. If you need, welcome to contact us.