The winter is coming, have you ready for your welding equipment? It is so cold these days, and we are in winter in advance.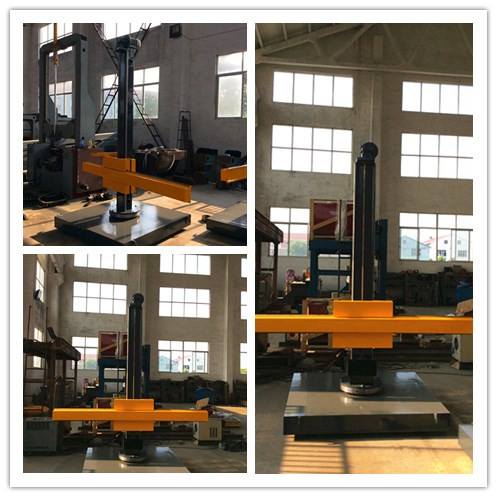 Although it is cold, we work hard all the same. Recently there are some new orders. There are welding rotators and welding positioners. We made a perfect program for them, our customers are satisfied. With our hard working, we will carry out them. And then our workers feels warmly.
How it is today? Are you looking for welding equipment manufacturer? Do you want have a warm winter? You can select us without any hesitation.