It is October now. Many buyers are going to be busy. As a professional welding equipment manufacturer, Olivet made full preparations for busy work.
Yesterday, we have an order from Malaysia. It is about welding rotator. This is our customer before. After we have the first cooperation, we establish a long-term relationship. We have been friends.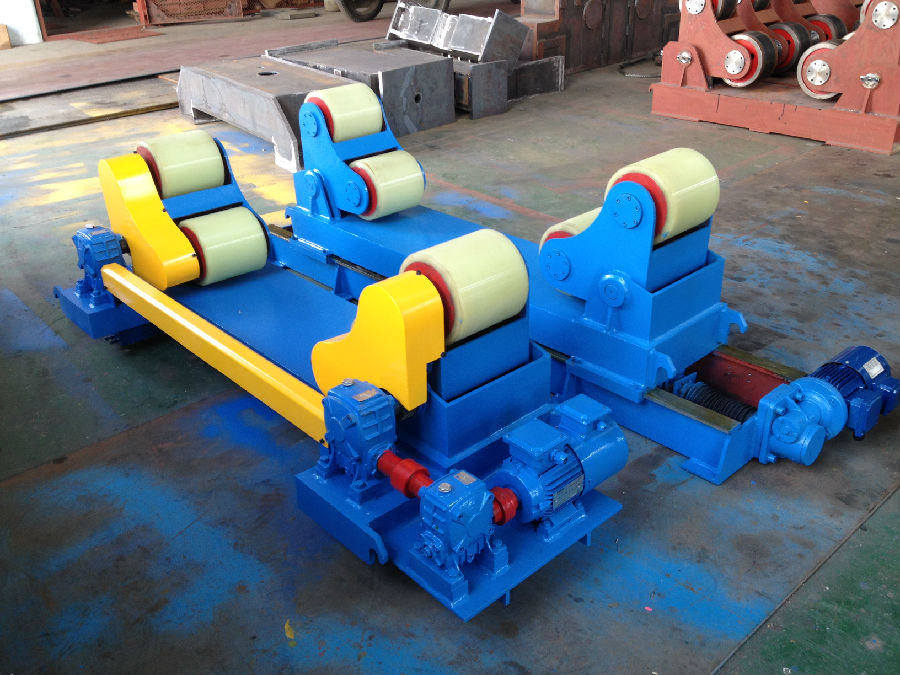 Are you looking for a welding rotator and welding positioner supplier, don't miss Olivet. If you have any problems, please feel free to contact us: sales@chinaolivet.cn.