It was the Mid-Autumn Festival three days ago, it is an important festival in China. There are many styles to celebrate in China.
To celebrate the Mid-Autumn Festival, we have a three days holiday. Generally, the mooncake is necessary in Mid-Autumn Festival. There are all kinds of mooncake stuffing, such as Egg yolk, Nuts, date paste, red bean paste, cream stuffing, which kinds of stuffing do you like?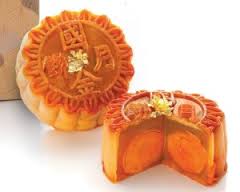 Olivet is a professional welding rotator and welding positioned manufacturer in China, we celebrate Mid-Autumn Festival with you in all the world.