Last night, Lin Dan and Lee Chong Wei, who are regarded by many as the greatest players of all time, have played out the last two Olympic finals, with Dan winning on both occasions.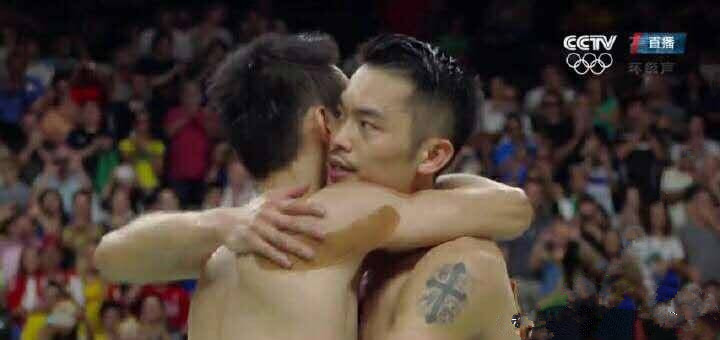 The pair have dominated men's badminton in recent years, with Dan leading the head-to-head record 25-11 before the match, including wins in two Olympic and two World Championship finals.
But, amid huge interest in their home countries, Lee won 15-21 21-11 22-20 in a classic 79-minute encounter.
Those years I saw their matches, whether big or small. Which always brings me a lot. Since I joined OLIVET family, a welding manipulator manufacurer, I also work hard as them to win my success.