When it comes to welding positioner, you may be more familiar with. However, do you know the composition principle?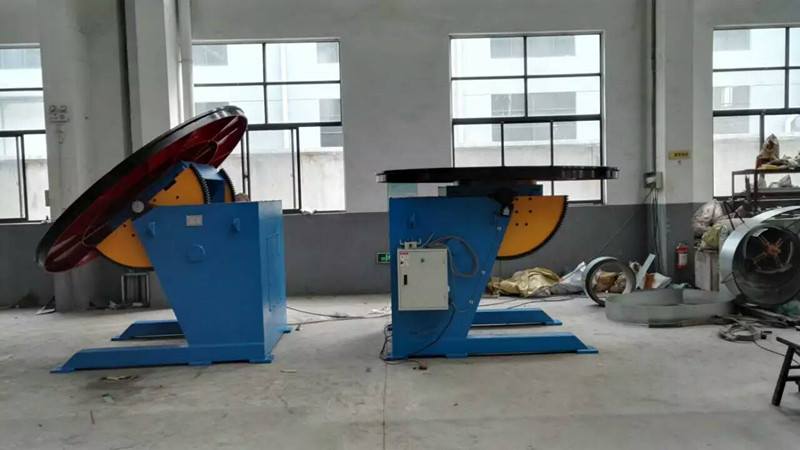 First, the welding machine operator power source device consists of a cylinder composed of the welding operation machine uses pneumatic driving of power transmission.
Second, the operation means includes a guide rail, the reclining mechanism, the vertical guide means, and clip torch torch, the reclining mechanism enables the welding torch manipulator can rotate about a center of positive or negative.
Third, the process by the security apparatus of the guidewire body, the wire catheters and guidewires mouth composition, to achieve automatic welding machine operator positioning guide wire, can ensure that the weld quality.
Fourth, the control device by the electrical control system can control the working status of machine welding operation.
In summary, the welding operation machine gun or welding head is supplied to and held in position to be welded, or the track at the selected welding speed along a predetermined moving torch or welding head device. If you want to know more Learn the composition of the operating principle of welding machine, ??welding positioner?? practice in this area will become very simple for you.