OLIVET is a welding equipment supplier, produces high quality welding rotator.
We commit to deliver quality products to our customers and extend our service and support immediately after the order conformation. This fully automated production technique to reduce cosi time and manpower ma increase production for further details. Such as welding rotator including self-adjusting and adjustable. And our strong and skillful service organization is built snuffer quick service as malice maintenance and calibration of the product Cease time.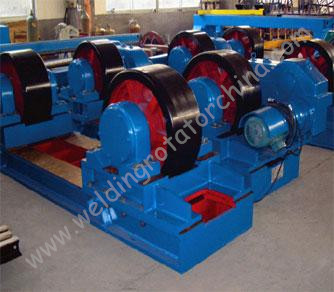 If you have any questions about us, please contact us or visit us on our website.