If a company want has a Long-term development, it should improve in product technology and management. As a welding equipment factory, Olivet is always committed to research new welding equipment.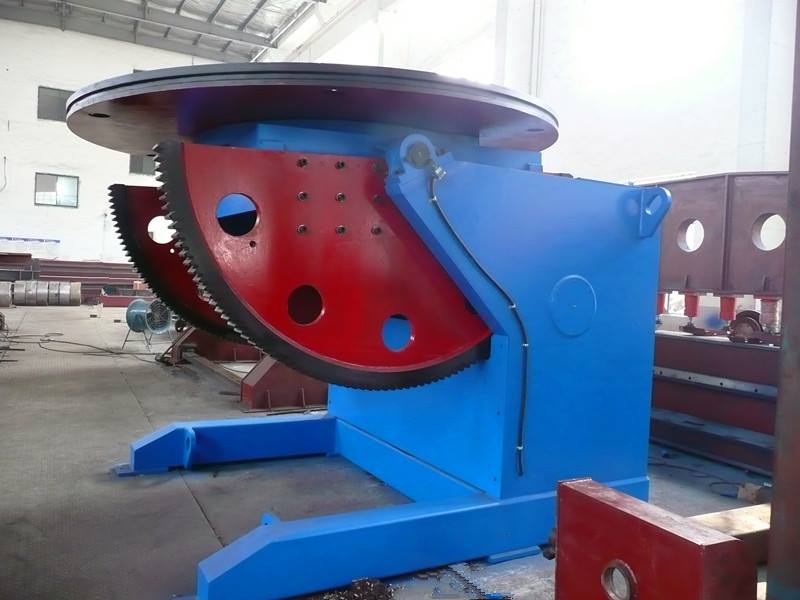 Recently, our welding positioner with new technology came out. It is a rated loading 30T welding positioner. Whatever rated loading or quality, it has a new level.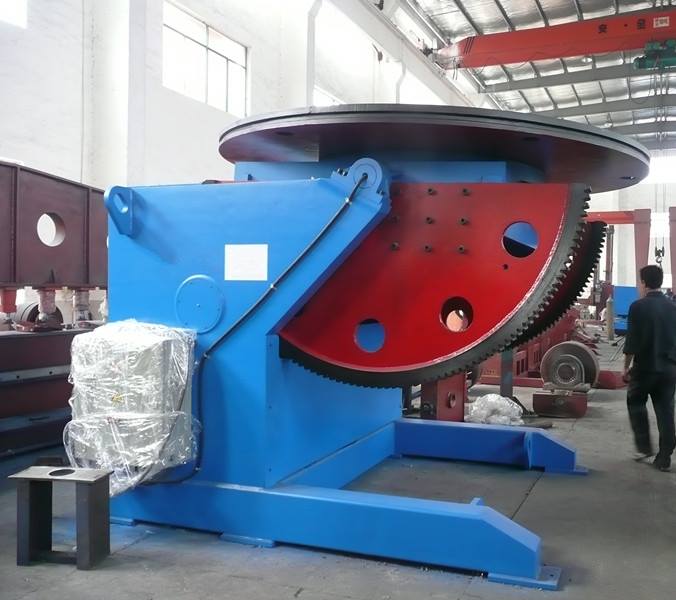 It's going to be a large number of production, if you have needs, order quickly! I'm sure you will be satisfied with it.