It is a good news, one of our order which from Southeast Asia will be delivered. The products are welding rotators. Last time, I went to our factory, our workers were loading the welding rotators into the container. The following are pictures: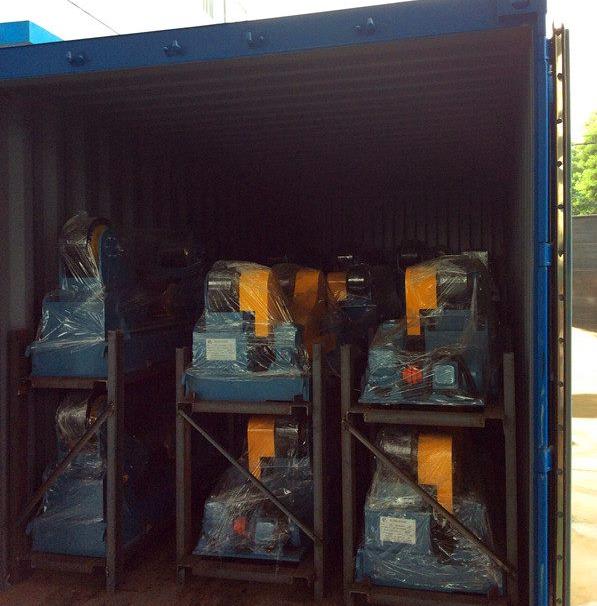 These welding rotators have improvement in technology, they will more convenient when working. The container is burly and appropriate. Our custom can receive safely.
Do you have any needs? Contact us any time. Email:sales@chinaolivet.cn.